SOLAR PANEL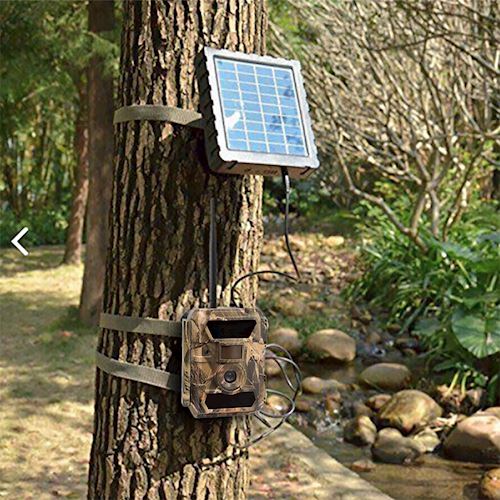 TRAIL CAMERA 3.5G 12Mpx PHOTOTRAP KIT + 12V SOLAR PANEL
3.5G camera trap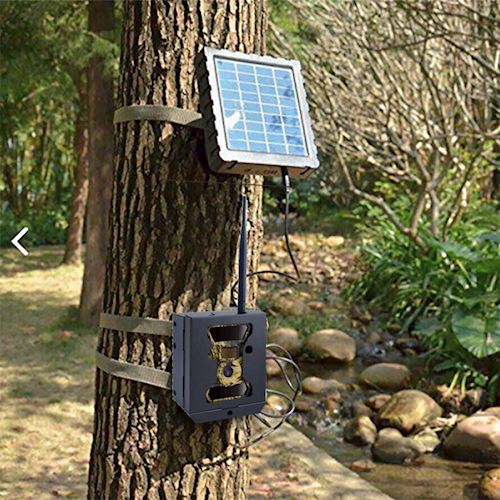 COMPLETE KIT WITH 3.5G 12Mpx PHOTOTRAP + ANTI-THEFT METAL BOX + SOLAR PANEL
3.5G camera trap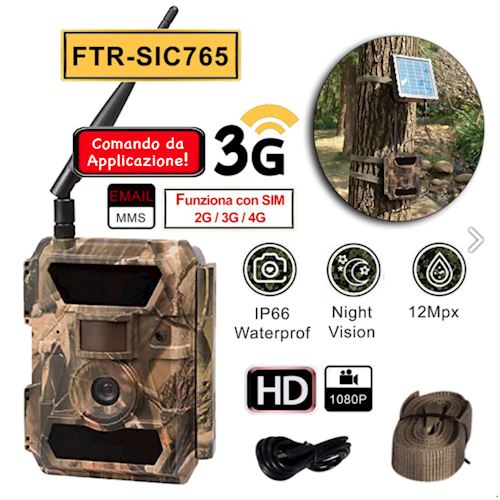 TRAIL CAMERA 3.5G 12Mpx with Sending Photos via E-MAIL / Night Vision / HD 1080p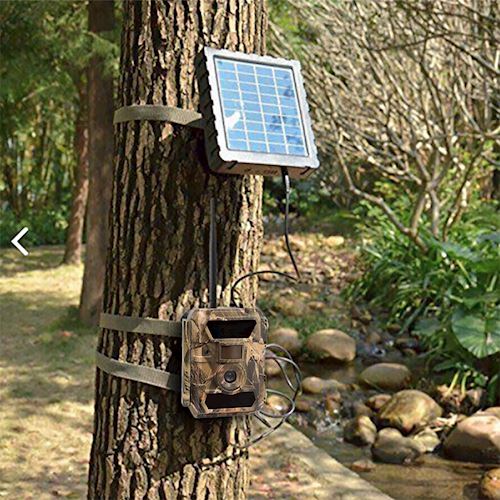 Availability
Not Available
€
339,00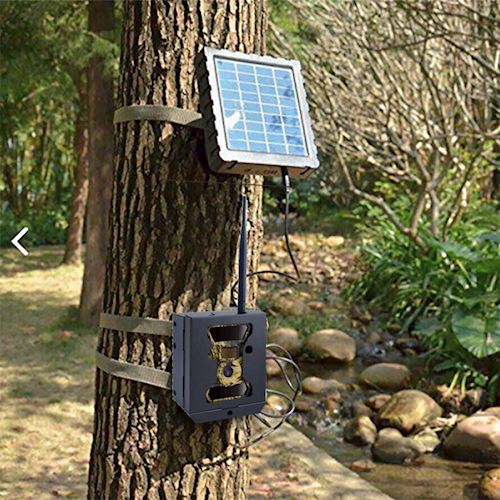 Availability
Not Available
€
389,00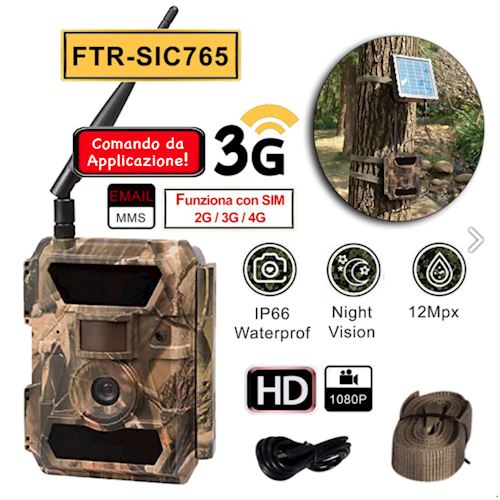 TRAIL CAMERA 3.5G 12Mpx with Sending Photos via E-MAIL / Night Vision / HD 1080p
3.5G camera trap
DEMONSTRATION VIDEO: https://youtu.be/2uXoFVG0q10
TRAIL CAMERA with 3.5G 12Mp Module to receive images taken in real time via MAIL.
Remote control of settings and possibility of real-time shooting of photos all through APPLICATION.
Easy to configure, manual in Italian with all its functions.
12V input with the possibility of powering it also via the Solar Panel (sold separately)
Password security, once the password has been set, no one will worry about the use of the machine by others.
Fast shutter speed of only 0.4 seconds.
Ideal for security video surveillance, for observing animals, it activates automatically when the sensor is dangerous.
Availability
Not Available
€
279,00