Portable Solar Panels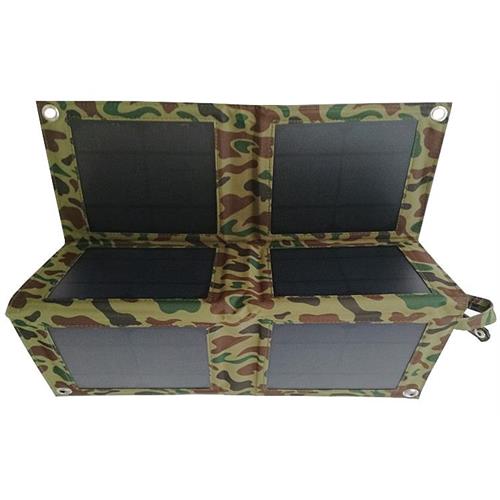 Portable Folding Solar Panel 18W - 3 DC outputs: 5V / 12V / 18V
Portable Solar Panels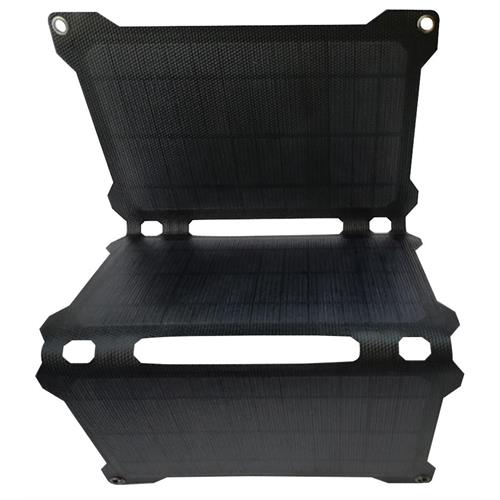 Portable Folding Solar Panel 21W - 3 DC outputs: 5V / 18V
Accessories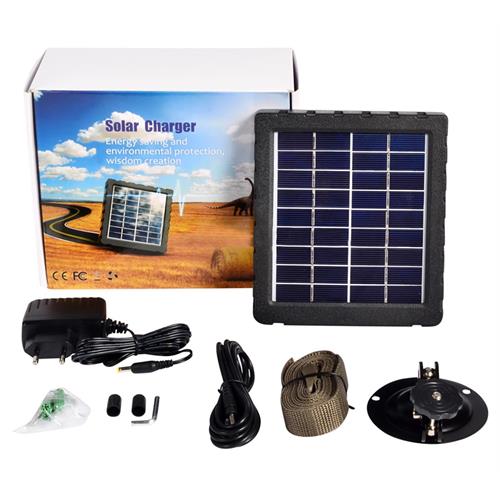 SOLAR PANEL for Camera Trap with Integrated Battery and 12V Output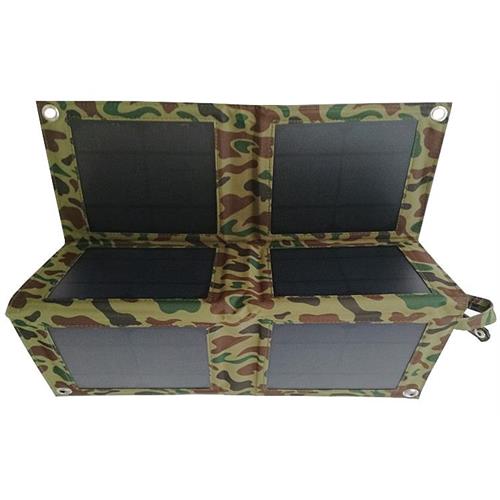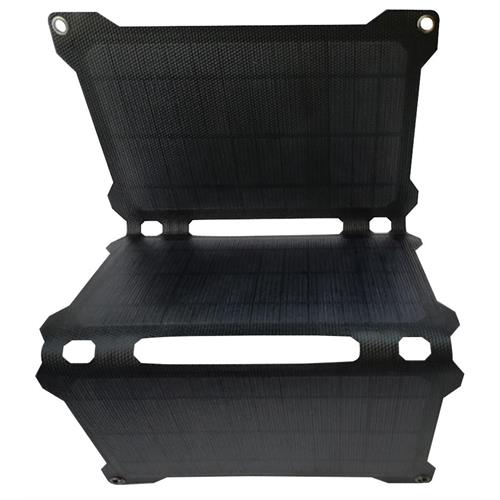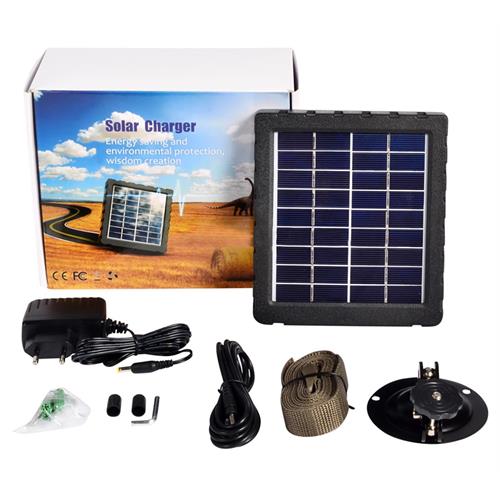 SOLAR PANEL for Camera Trap with Integrated Battery and 12V Output
Accessories
Solar panel equipped with an internal battery that can be recharged with the sun or electric current and 12V output.
Using the supplied cable it is possible to quickly connect the panel to the camera trap and it is no longer necessary to worry about changing the battery.
By pressing the button on the side of the panel it is possible to know the battery charge level.