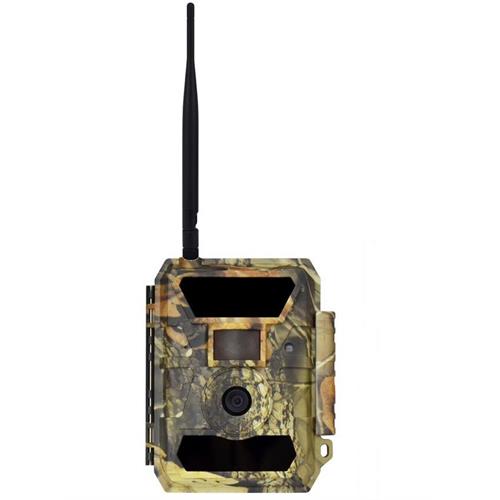 TRAIL CAMERA 3G 3.5CG HD Camera / Photo Transmission E-MAIL or MMS / Night Vision / 12MP / HD 1080p
3.5G camera trap
- Generated phototrap of 3G module for remote control via SMS and to receive images taken in real time via MMS or mail.
- Easy to configure even through application.
- Security with password, once the password is set you will not be concerned about the use of the machine by others.
- Fast shutter speed of only 0.4 seconds.
- The battery lasts from 4 to 6 months in standby mode.
- Ideal for hunting or observation of animals, for security video surveillance, it is automatically activated when the sensor is dangerous.